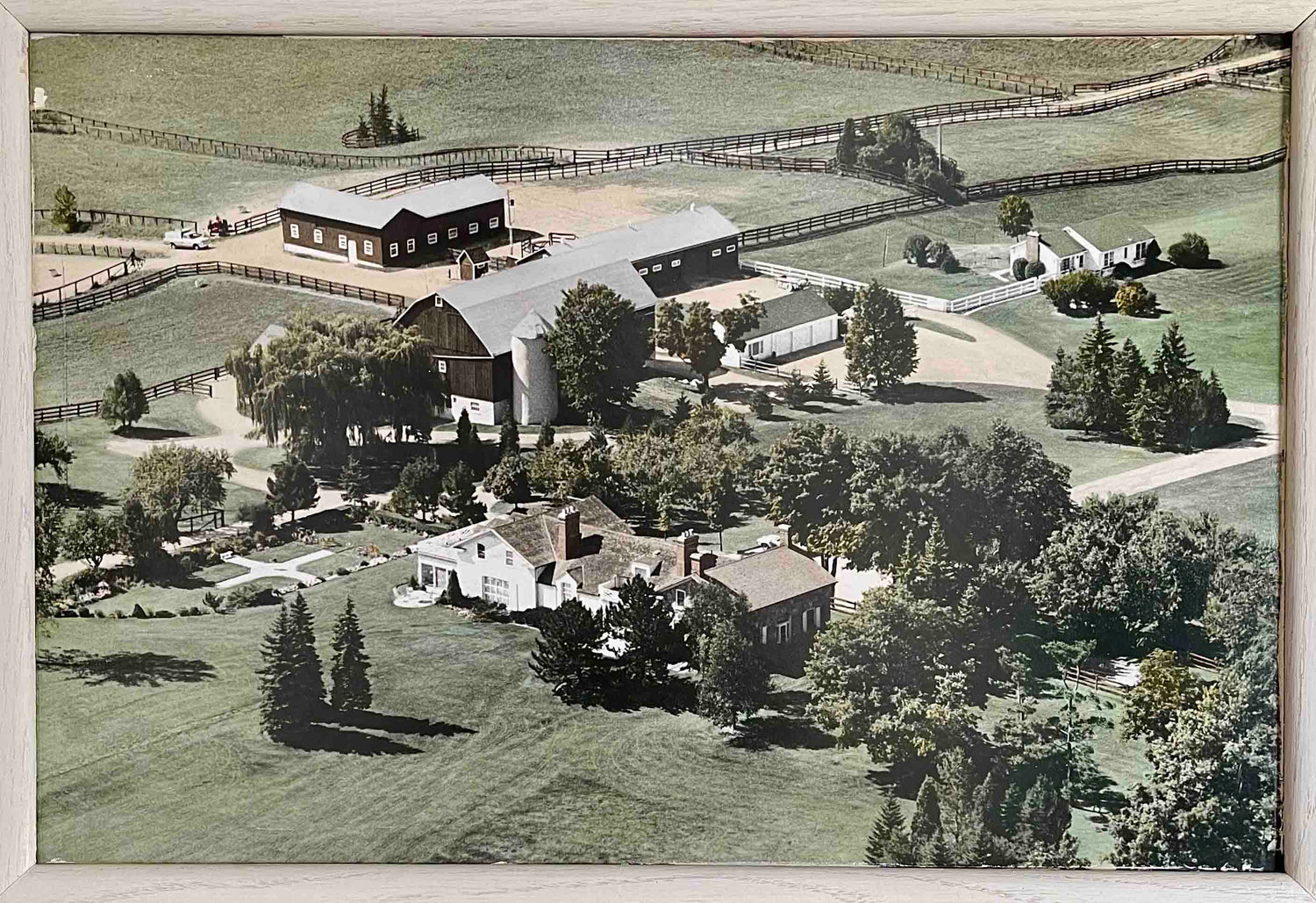 Steady Growth to Stormy Lord — Excellence in Ontario Horse Racing
Kinghaven Farms Limited was originally founded in 1967 as a thoroughbred breeding and racing farm by Donald G. "Bud" Willmot.

Kinghaven became a father/son operation in 1974 when Bud's son and former President David S. Willmot began managing the farm's racing and breeding programs.
They built Kinghaven into one of Canada's premiere horse racing and breeding operations, going on to win Canada's most prestigious horse race, the Queen's Plate, on five occasions.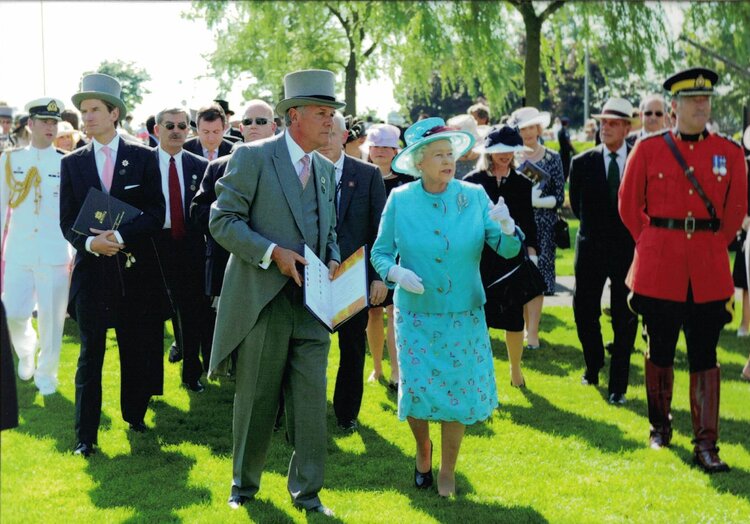 Since its inception, Kinghaven Farms has bred or raced more than 150 stakes race winners, including back-to-back Canadian Triple Crown champions With Approval and Izvestia in 1989 and 1990.
Bud Willmot was inducted into the Canadian Horse Racing Hall of Fame in 1991. David Willmot was inducted into the Hall of Fame in 2005.
Following Bud's death in 1994, David assumed sole ownership. Though Kinghaven continued to produce champions and stakes winners until 2011, the farm's operations were scaled back significantly due to David's management responsibilities at Ontario Jockey Club / Woodbine Entertainment Group.
Kinghaven maintains its roots in the equine industry through standardbred breeding and ownership, where it has owned, in partnership, champions Southwind Allaire, Cabrini Hanover and Solar Sister.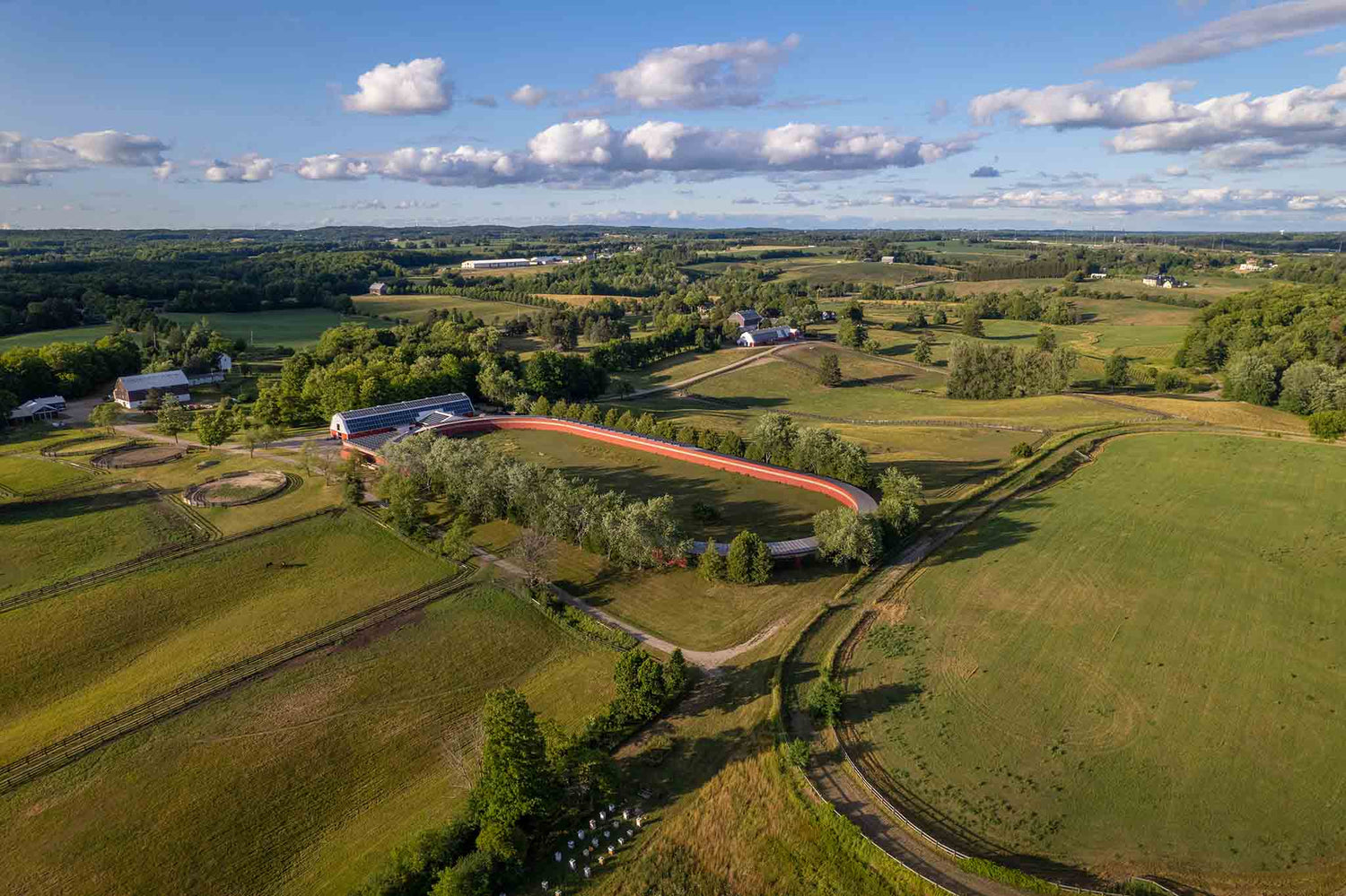 A Family Legacy
To this day, Kinghaven Farms remains a family-run business with David's son Jay, serving as Kinghaven Farms' current President, and wife Susan and son Greg, serving as Vice Presidents. Under Jay's leadership, the farm has begun expanding its business into multiple areas including renewable energy, apiculture, egg farming, woodlot management, and more.
Even before taking the reins as Kinghaven's president, Jay was already working towards his vision for the farm. He bought the first hive in 2012 and quickly started learning about the wonderful world of beekeeping.
Now, that hobby has grown into an important part of both our business and our vision of how to best honour and support this land for generations to come.
LEARN MORE