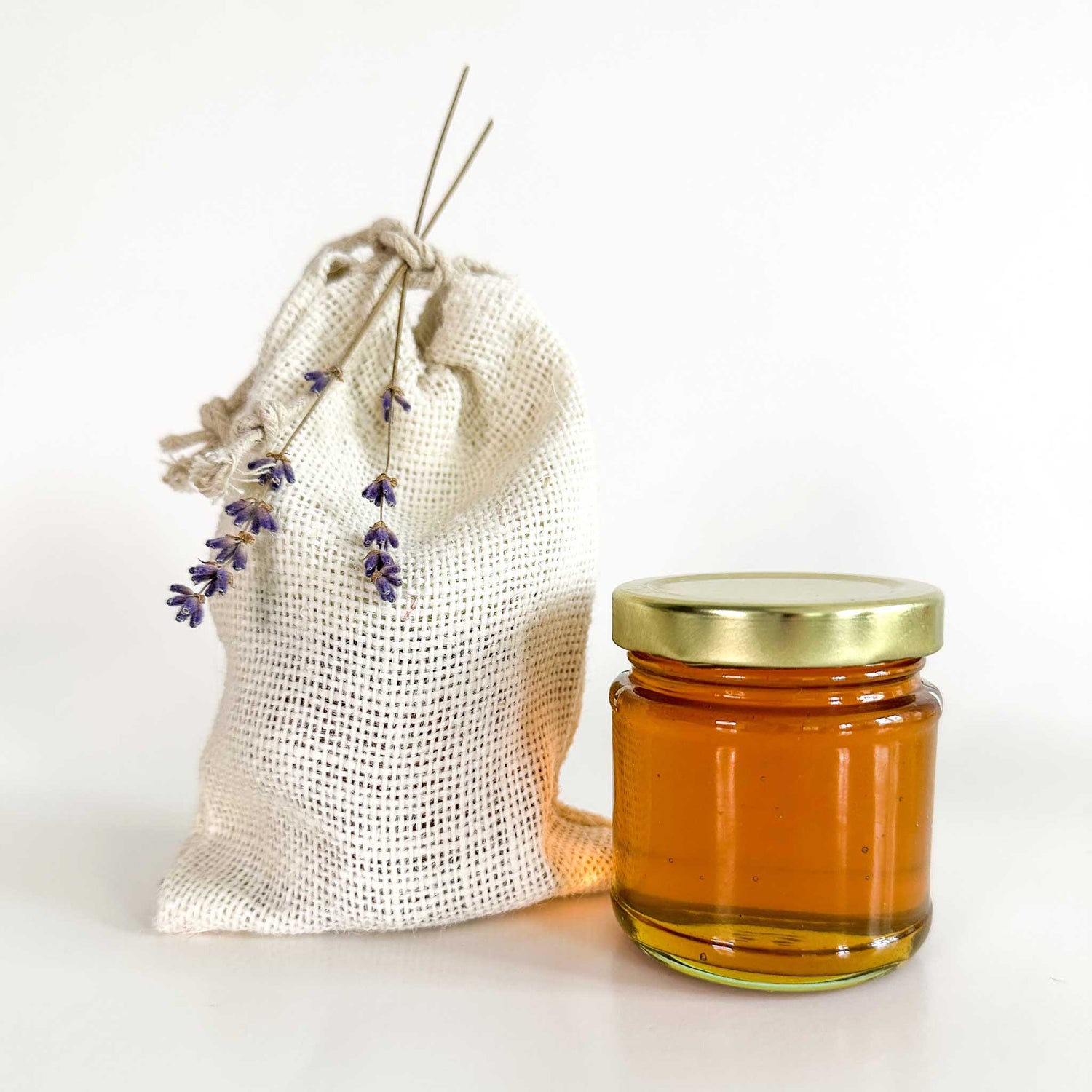 Celebrate Life's Sweet Moments with Honey
Looking for a unique gift option to commemorate your special
day?
Kinghaven Farms Premium Honey favours and all-natural beeswax products are perfect for adding a touch of natural elegance to your special events and celebrations.
Gifting & Events
Elevate Your Events
Whether it's a wedding, baby shower, birthday party, or a corporate gathering, honey is a memorable way to show appreciation to your guests. Kinghaven Farms pure, raw artisanal honey is carefully harvested from our local hives, delivering a taste that's as delightful as the occasion itself.
Our honey favours are beautifully packaged, making them a thoughtful and unique gesture of appreciation for teachers, colleagues, friends, and loved ones.
A Taste of Nature's Finest
Immerse yourself in the world of nature's goodness with every spoonful of our honey. Sourced from the nectar of diverse flowers, our honey boasts a nuanced and rich flavour profile that reflects the beauty of the landscapes it comes from.
Customized to Perfection
Personalize your honey favours to make them truly one-of-a-kind.
Ready to chat about some gifting options? Whether you are looking for honey favours for your special event or gift bundles for a corporate event or occasion – we are here to help!
Contact us at info@kinghavenfarms.com or call 905-833-3770.